A card you can control
A Debit Card for Everyone
Get your Aku Pay Card in an array of colour options and make and receive secure, easy payments on the go.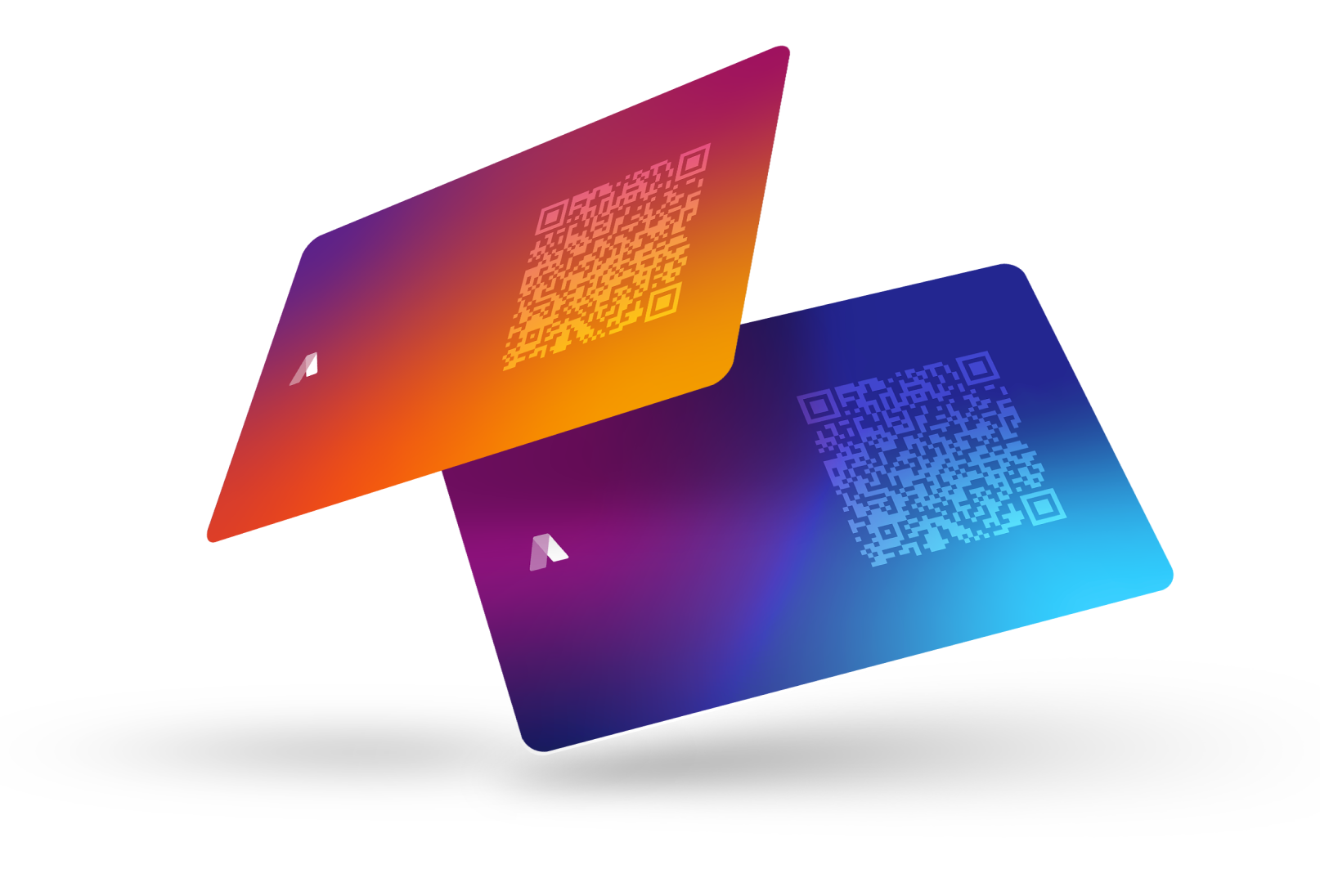 Security you control
Manage your account's security right within your app. Card freezing, PIN changes and transaction authentication with zero stress and minimal fuss.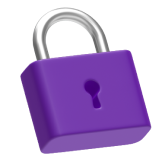 ,
Earn rewards every time you get paid with AkuPay
AkuPay Rewards let you earn every time you receive money on your card. Points can be redeemed at selected merchants.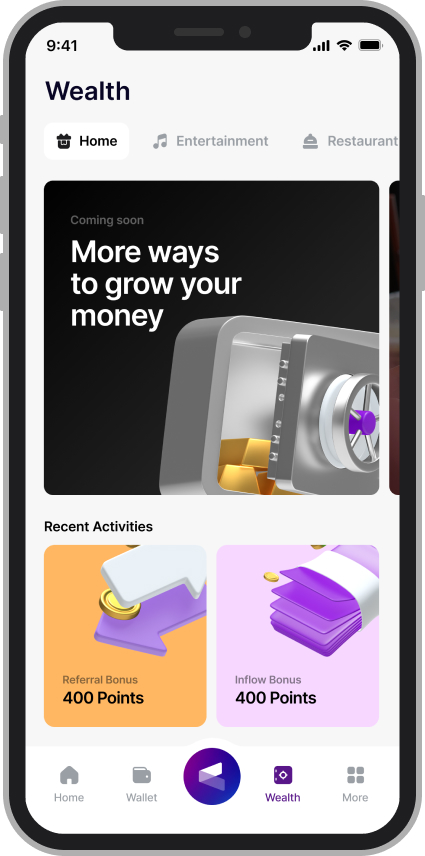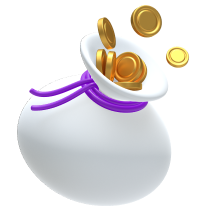 Get instant alerts
No more fake alerts! Receive real-time transaction push notifications, and always trust that your payments are secure.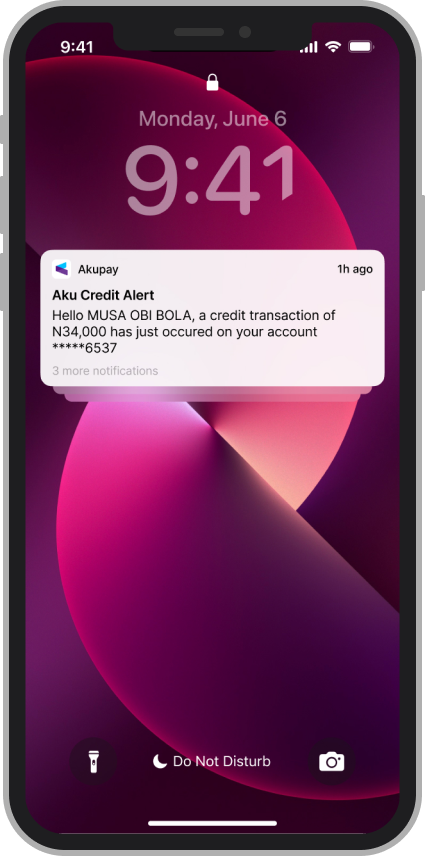 Upgrade to an
AkuPay Black Card
The Aku Pay Black Card is made of solid metal, and is exclusive to private banking clients.